Avant un effort physique, des étirements dynamiques (en bougeant ou sautant) sont recommandés afin de favoriser/accélérer le flux sanguin vers les muscles en faisant pomper davantage votre cœur. Votre corps sera ainsi mieux préparer à fournir l'énergie nécessaire pour l'effort demandé.
Un fois votre entrainement terminé, prenez toujours le temps de faire des étirements statiques (sur place, sans saut) pour donner un temps de récupération à vos muscles et stabiliser vos pulsations cardiaques. Les étirements statiques sont idéaux après l'effort physique car les muscles sont réchauffés et pourront ainsi favoriser la flexibilité, indispensable pour permettre aux muscles de se développer davantage.
Voici donc quelques idées de poses de yoga que vous pouvez pratiquer après avoir tout entrainement (course, marche ou autre).
LE YOGA POUR LES COUREURS – Runner's World (French edition)
YOGA FOR RUNNERS – Runner's World
YOGA POSES FOR CORE STRENGHT – Yoga Journal
So why core strenght is so important when you run? It will improve your posture for sure, but also protect you from injury since healthy abdominals protect your back and support all your movements. For me legs and abs are the hardest things to train (the most painful!), but don't we say « no pain, no gain? ». Just like with yoga, when you try a new routine, be patient and don't expect to nail new exercises within a day or two. If you are constant, you'll get there, with time.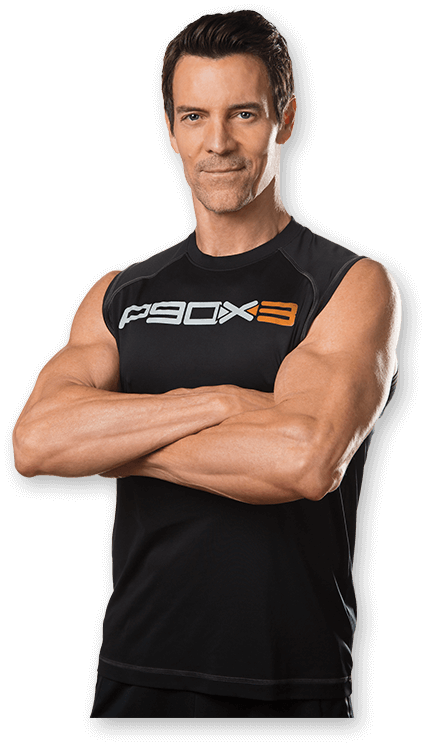 Just like great ideas and good books, I believe sharing things that work for you with others is a good thing. So I intend to share more strenght routines and yoga sequences over the next few weeks. Just have a look at it and give it a try, so you can keep and use what works for you and your goal. To start, here are my three essential favorites from Tony Horton and his P90X training programs (P90X1 and P90X3). Ideally, add them in your training schedule once a week (even twice a week for the Ab Ripper X). And if you want more, just ask me!
CAUTION: This may be addictive, even if Tony is quite annoying sometimes…
Just remember to avoid « doing too much, too soon, too fast ». (Alex Hutchinson, Canadian Running, May & June 2016)
ISOMETRI-X (core and balance) – 30 minutes **
DYNAMI-X (stretching and flexibility) – 30 minutes
AB RIPPER-X (core) – 17 minutes
** To begin, don't hesitate to use your knees for modification 😉